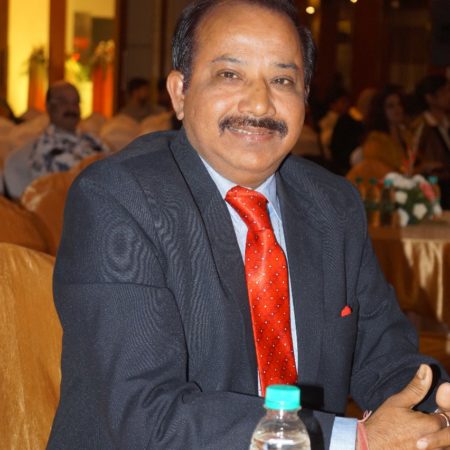 Founder Chairman and National President
It is with great pleasure and aspirations would like to express that AHPWI is an important move that we are taking for the betterment of Hospitality & Tourism Professionals and the organization would be the voice for all its respected members in India.
AHPWI would prove as a pioneer organization of Hospitality professionals to start a new chapter in the history of the Hospitality & Tourism industry in India. I, with my members of the Advisory Board, Governing Body Managing Committee's deeply committed to the welfare of the Hospitality professionals at a large.
Our focus would be to continue highlighting the government on the importance of our sector. We will concentrate on proactive lobby on policy areas that have a big impact on the hospitality and tourism industry of its decisions. Along with this, we would also touch upon integral issues concerning our industry through advocacy.
We protect our Members through extensive advocacy and legislative efforts. AHPWI, as the voice of the Indian Hospitality & Tourism industry, participates at all levels of government, ensuring our members' interests are clearly represented and fervently pursued. Our close relationship with the Tourism & State Government fosters engagement on national issues that impact the Hospitality & Tourism, and business climate in India, AHPWI actively lobbies the Hospitality & Tourism as well as administrative and regulatory agencies in a continuous effort to protect our members' rights and have a significant impact on public policy.
We shall act as the face of our industry to advocate its importance by forming a fundamentally strong and proactive lobby that would help the Government and Ministry in policymaking.
Looking forward to forming a larger, ever-growing community and AHPWI member's active participation for the years to come.
Thank You!
Pradeep.K.Chandel
Founder Chairman & National President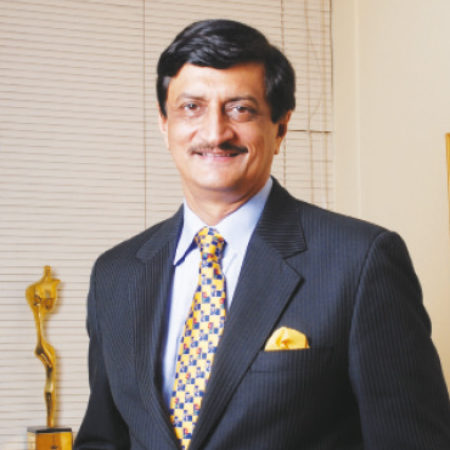 It is indeed a Privilege & Pleasure to be a part of this Very apt Association for Hospitality Professionals . Hospitality industry in India has now grown substantially to gain a very respectable & envious position in the society & the Government.
Last 60 odd years saw the professionalization Of Leadership & Management talent with the Central Govt endorsing formal Hotel Management course in four main cities Mumbai Delhi Kolkata Chennai. The young Men & Women passing out managed to select the job of one's choice with Tourism & Economy getting into a fast track development !
The New Millennium will see India emerging as the Hub of Hospitality Professionals Of world class available for recruitment . Alongside there are more than one million work force which includes supervisors Managers technicians Chefs , Engineers technologists who will become an integral part of main steam Hospitality. AHPWI will be the common platform created to bring all the hospitality fraternity under one umbrella 
 organization !
I would therefore call upon all Professionals in the Hospitality industry to enrol as members & participate / support the National President & the Regional VPs in our effort to create a strong lobby for us . We need to come together for a common purpose of gaining recognition by the Central/ State Governments & include the best for national awards , Organized Financial Support for individual business entrepreneurship , Higher advanced leadership courses ,group medical Insurance Skills development , Education benefits for children , Fair practices in employment & Include experts in Govt tourism advisory councils !
AHPWI will also be the Voice of the industry in Bringing reforms , Help build more Tourism infrastructure , Review policy on this long list of licenses , Help Financial institutions to liberalize lending to create more hotels etc. AHPWI aim to be the largest fellowship of the Indian Hospitality Industry in India allowing all professionals get admission.
Looking at the active participation of our members, I envision our association growing stronger day by day.
Thank You !
Veer Vijay Singh
Chairman (Advisory Board)